The presence of a university in Ancona is a rather recent historical development. In fact, Ancona's aspirations to open a university seemed to lie dormant until the end of World War I. This desire to found a university in the city took shape due to a growing awareness of the need for higher education at a regional level.
A variety of proposals were ventured throughout the 1920s, but none of them went beyond the planning stage. One such proposal was the creation of a Regional University Confederation with the Rectorate in Ancona, which was also to host both a three year programme in Clinical Medicine and a vaguely defined school of commerce.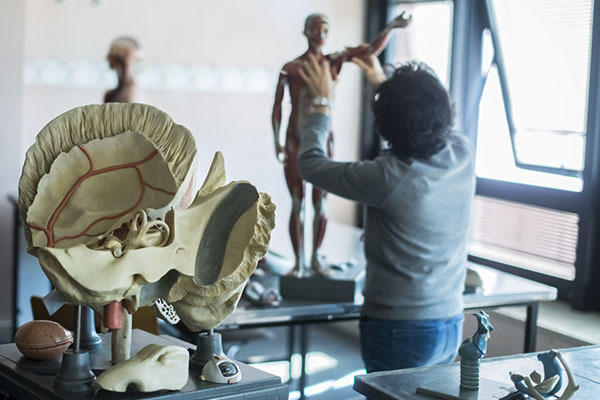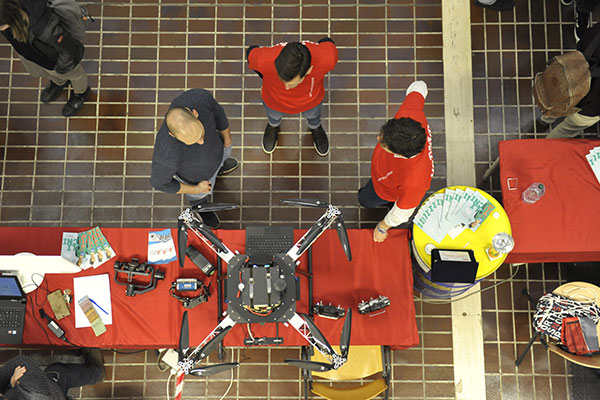 In the 1930s, the outline of a plan for a regional university system was drawn up. This plan was to include a university in Ancona.
The patient groundwork to lay the foundations for a university, which was interrupted during World War II, was resumed in the post war period between proposals, requests and oppositions, and, finally, in 1969 the Free University of Ancona was established, with the activation of the first biennium of the Faculty of Engineering and the biological triennium of the Faculty of Medicine and Surgery.
The Higher Board of Education subsequently expressed favourable opinion, authorizing the activation of the Faculty of Engineering for the Academic Year 1969-70 and of the School of Medicine for the following year. Thus, was born in Ancona the Free University, definitively recognized as State University in very short time, exactly on 18 January 1971.
The town of Ancona finally boasted its own university, and these first two Faculties were later merged with the Faculty of Economics and Commerce.
During the academic year 1988-89 the Faculty of Agriculture was founded (degree in Agricultural Sciences), as well as the Faculty of Mathematics, Physics and Natural Sciences with a degree course in general biology and specialisations in marine biology, oceanography and biotechnology.
On the 18th January 2003, the University of Ancona changed its name to "Università Politecnica delle Marche".
The University now has five Faculties and more than 60 degree programmes in the following subject areas: Agriculture, Economics, Engineering, Medicine and Science.
The courses take place in the university cities of Ancona, Ascoli Piceno, Fermo, Macerata, Pesaro and San Bendetto del Tronto.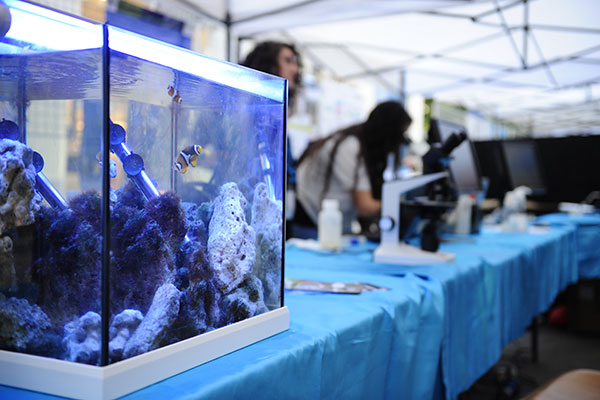 Activities in Ancona take place in three different campuses: Monte Dago, Torrette and Caserma Villarey.
The University facilities also include a sports complex located in Posatora, the former location of the Faculty of Medicine and Surgery before it was destroyed by a disastrous landslide in 1982.
Thanks to the variety of disciplinary areas, UNIVPM is able to develop the professional skills required in the job market and enhance research, as an instrument to create knowledge.
UNIVPM is also committed to the establishment of international relations, endorsing projects of international mobility for students, researchers and professors, as well as by organizing joint degree courses.